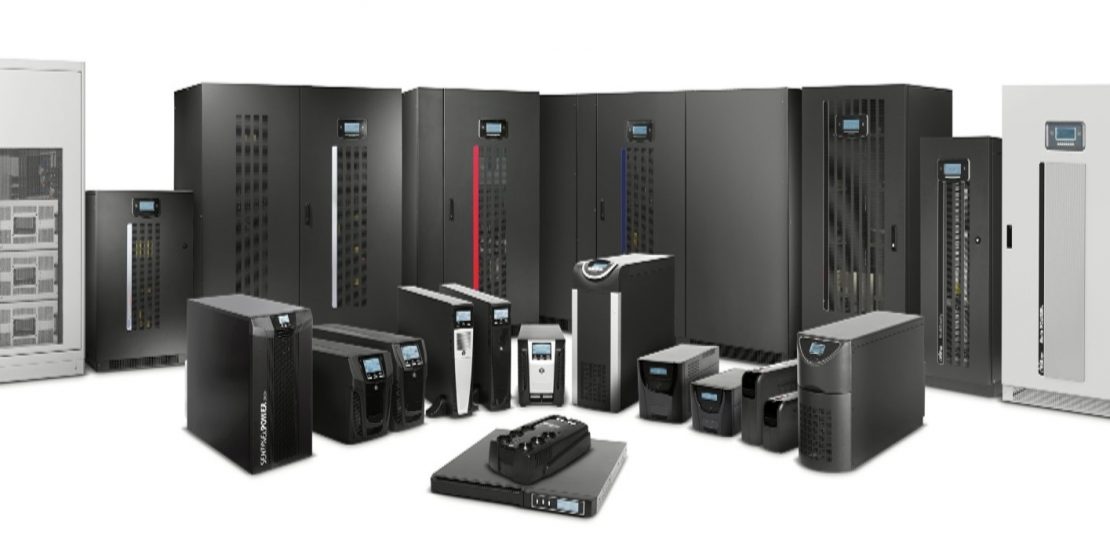 Allen Fitzgerald Power Division
Backup Power Solutions can provide the widest range of uninterruptible power supplies either as stand-alone units or integrated into an overall standby power solution. Our experience in standby power stretches from supplying the smallest desk-top plug-and-play UPS to the largest commercial units.
Our strength lies in our ability to work with you to determine your exact needs for power protection for both now and in the future, and then create a bespoke solution to match your needs and your power strategy in the future.
As a UPS Systems customer you can be assured of the greatest level of service during planning, installation and commissioning of your project as well as being provided with the best level of after-sales care available.
Power Options
Products and services
Three Phase UPS
Maintenance Contracts
Power Distribution Unit
Power Supplies
Uninterruptible Power Supplies
UPS Relocation
Modular UPS
Battery Suppliers
19″ Rack
Single Phase UPS
Frequency Changers